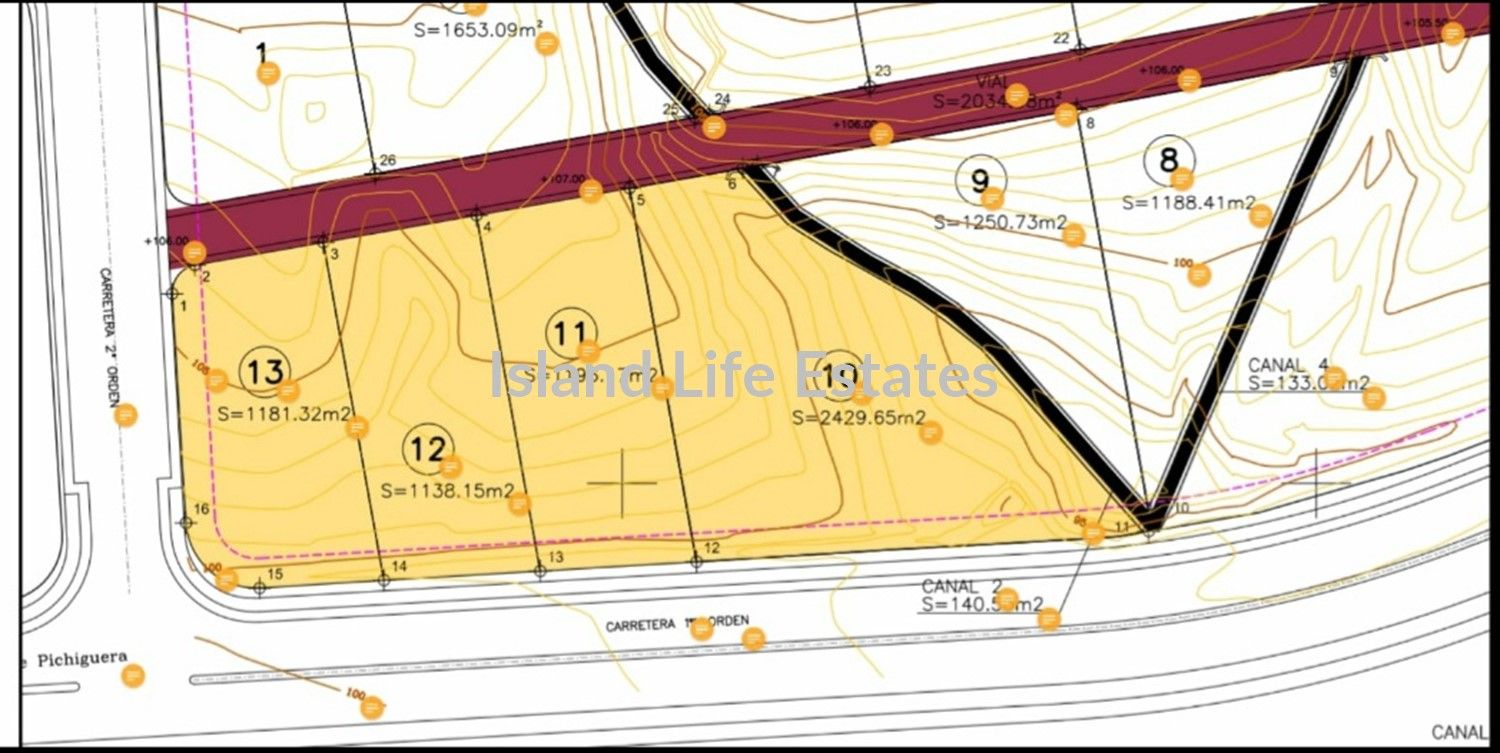 0 bedroom property for sale in Playa Blanca
Asking Price €485,930

0 bedrooms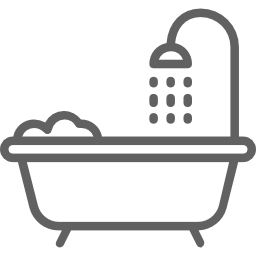 0 bathrooms

Playa Blanca
Enquire about this property
An amazing and unusual opportunity to purchase a large plot of just over 2,400m2 to build your dream villa with stunning ocean views.
Plot 10 is the largest of the 3 remaining plots and you can build a huge villa of 335m2 plus utilities pool, terraces etc.
We can connect you with trusted architects and builders so you need only chose your design and finish and leave the rest to them.
If you´re looking for that special villa and still haven´t found it, let´s build your dream now
Please do not hesitate to contact us for more information
Loading Photos and building layout.
Please wait...