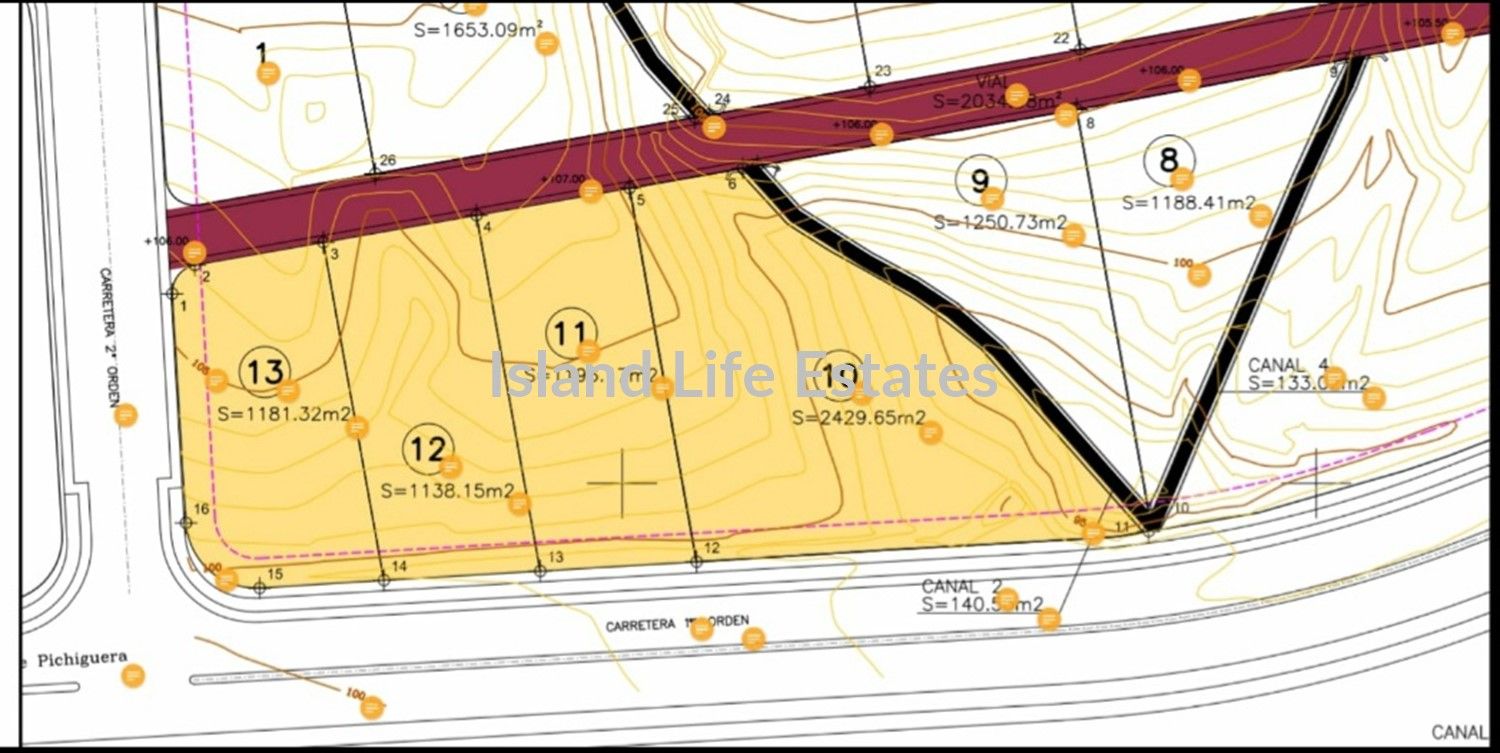 0 bedroom property for sale in Playa Blanca
Asking Price €227,630

0 bedrooms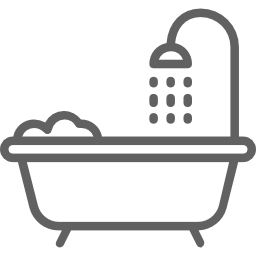 0 bathrooms

Playa Blanca
Enquire about this property
Would you like a villa built to your specification on a super plot looking over the ocean to Fuerteventura ? Look no further.
Plot 12 is one of the last three remaining plots. It´s 1138 m2 and you can build a detached villa of 157 m2 plus utilities, pool, terraces etc.
This is a really great opportunity to have a villa designed to your own requirements with all finishes chosen by you.
We can connect you with trusted architects and builders who can do everything for you
For more information give us a call or send us an email
Loading Photos and building layout.
Please wait...