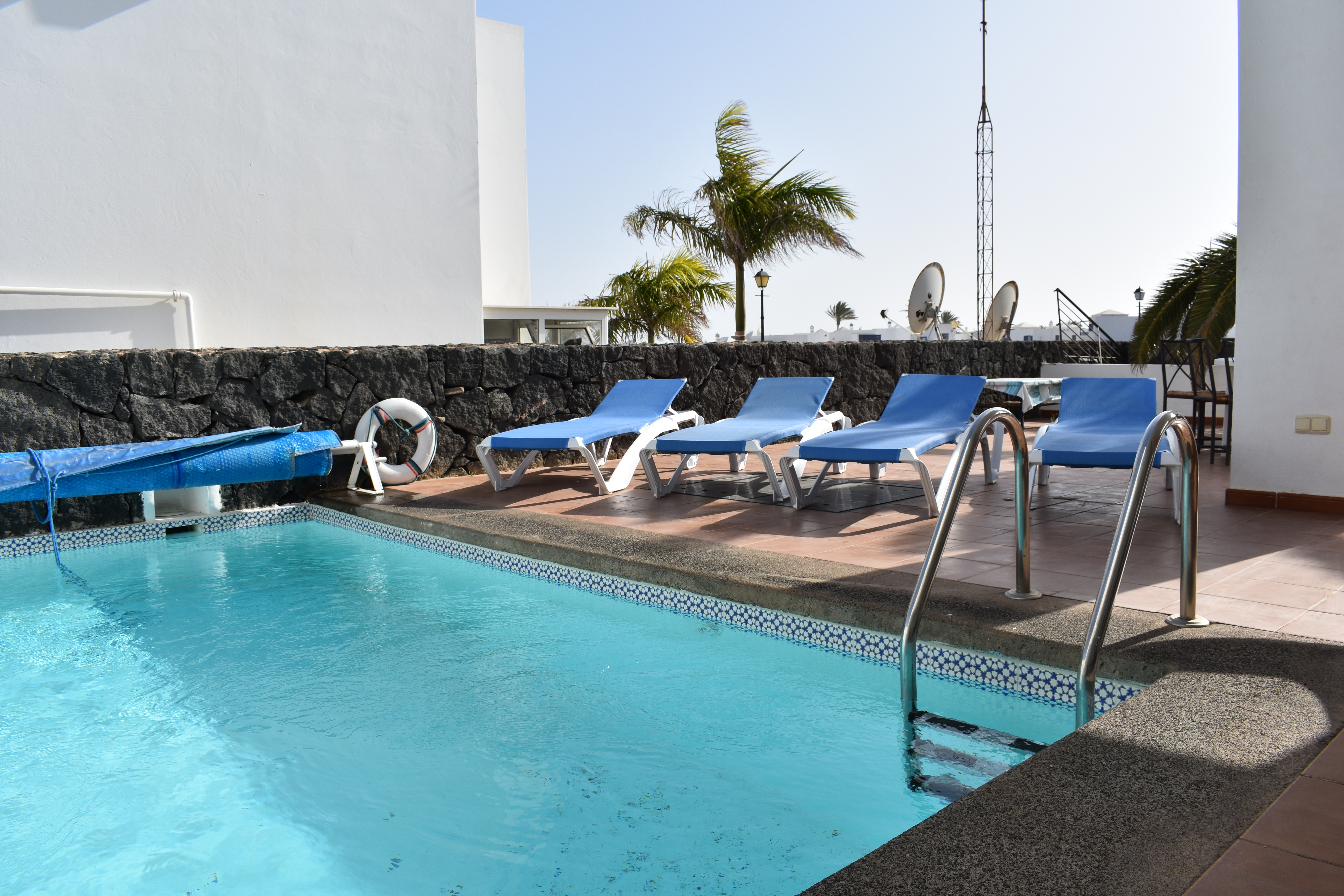 3 bedroom property for sale in Playa Blanca
Asking Price €280,000

3 bedrooms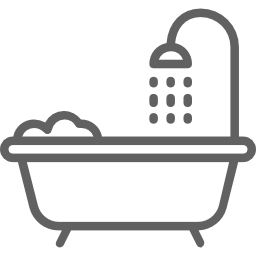 3 bathrooms

Playa Blanca
Enquire about this property
3 Bedroom Semi Detached Duplex Based on a quiet Community with a private pool, spacious terrace and Large Garden.
3 Very Spacious Bedroom including one en-suite a Bathroom upstairs and washroom on the ground floor.
Only a 2 minute walk to the nearest shop and 10 minute walk to Marina Rubicon.


Loading Photos and building layout.
Please wait...