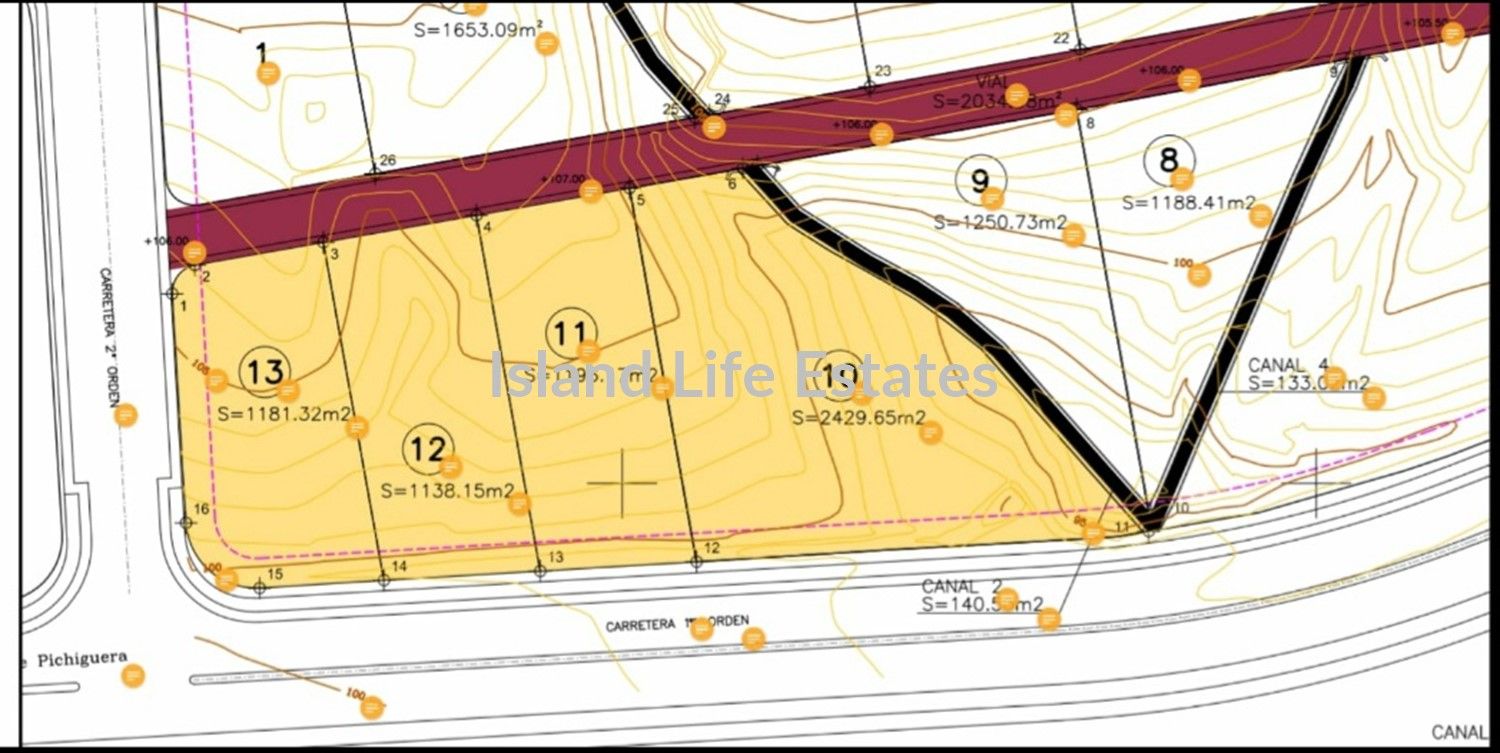 0 bedroom property for sale in Playa Blanca
Asking Price €239,234

0 bedrooms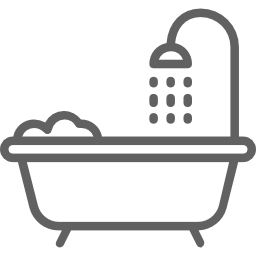 0 bathrooms

Playa Blanca
Enquire about this property
Plot 11 is one of the last three remaining plots set on the side of the redundant volcano, Montana Roja which has stunning ocean views.
The plot is 1,196 m2 and you can build a villa of 165 m2 plus utilities, pool, terrace etc.
We have trusted architects and builders to assist and manage your project for you.
Give us a call or email for more details if you´d like a villa built to your specifications.
Loading Photos and building layout.
Please wait...